---

Offering Siding Installation, Repair or Replacement Services
Proudly serving clients in an 80-mile radius of Houston, TX
Are you a homeowner looking to improve your home's curb appeal? Maybe you're in need of siding installation services for a new build. At Saul's Home Improvement, you can trust that our team will properly install, repair or replace any type of siding. We're happy to serve residential clients up to 80 miles around Houston, TX.

Book a siding installation with us today.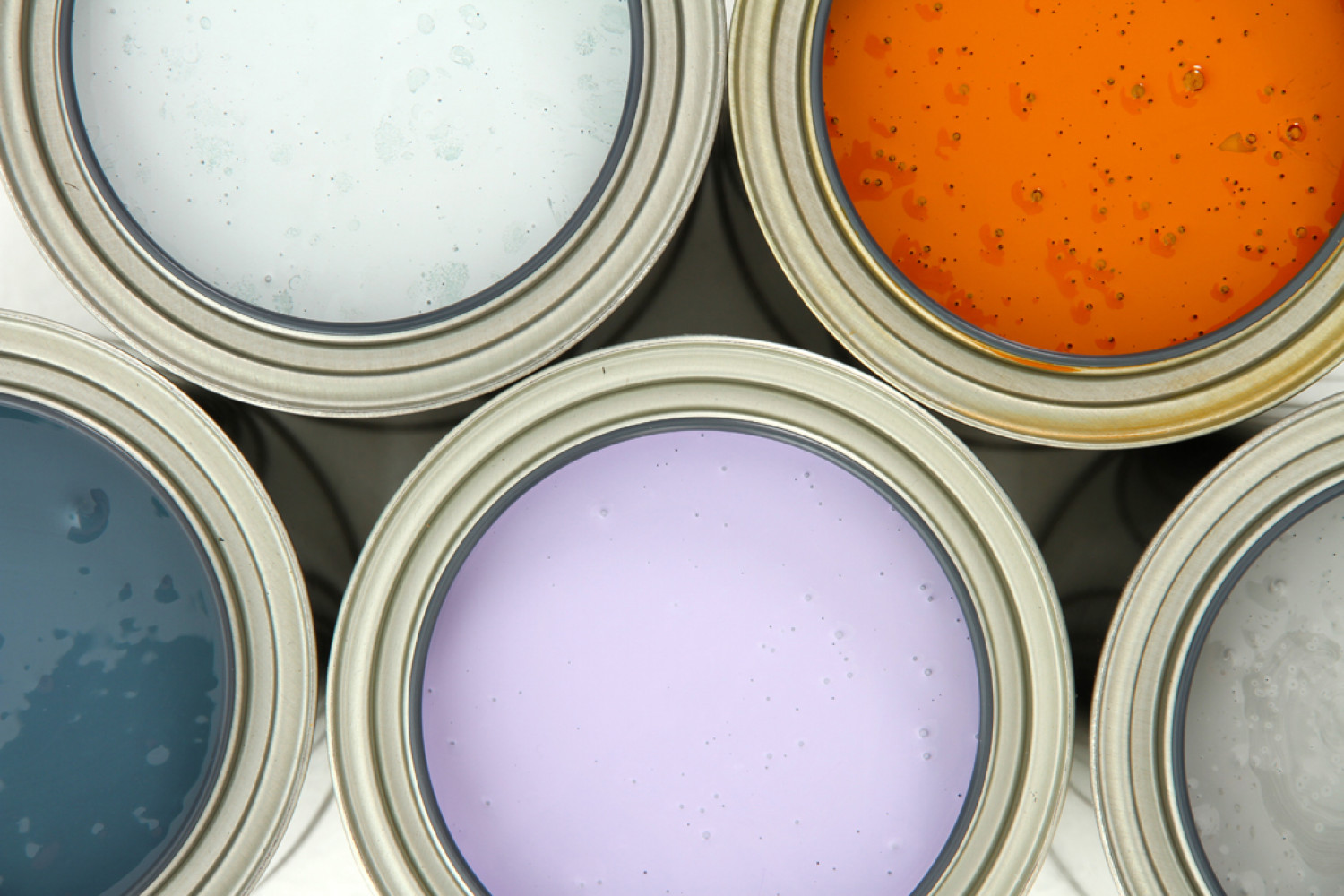 ---

3 signs your siding needs replacing or repairs
When you rely on us for siding services, our contractors will start with a consultation to examine your current siding. You can expect our team to be honest about whether your home needs simple siding repairs or a full replacement.

A few signs that you need siding repair or replacement services include:


Cracked or faded panels
Water or moisture damage
Interior wall damage
If you spot mold or water damage on your walls but haven't found a leak, it could be because of siding issues. It's important to fix these problems as soon as possible to avoid any further damage to your property.